Our Wedding
Page 1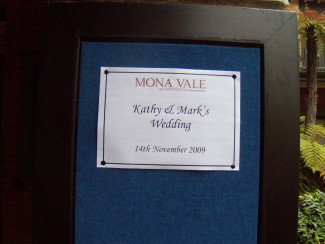 Our Wedding at Mona Vale in Christchurch on 14 November 2009.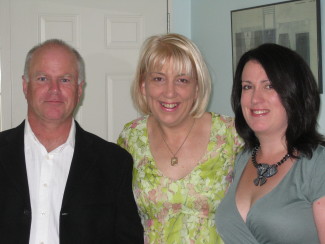 John Inkster, Videographer, Debra Wilson, Mistress of Ceremonies, and Marisa Wilson, Ring Bearer.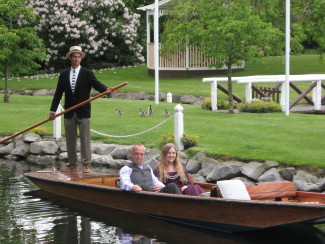 Our arrival to the ceremony by punt.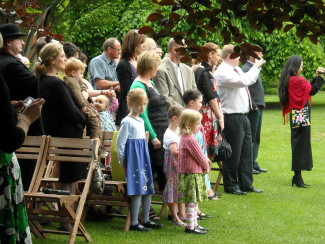 Our guests await our arrival.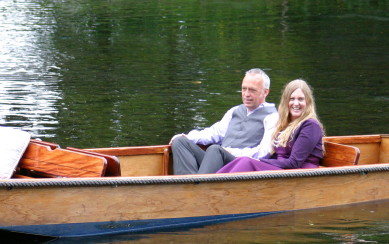 The punt ride was very relaxing.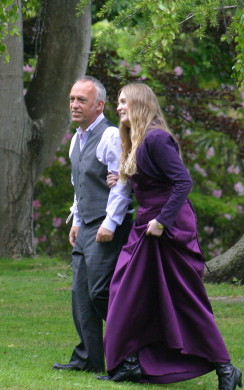 Getting ready for the walk down the aisle.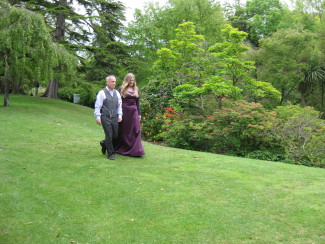 Mona Vale's gardens were beautiful.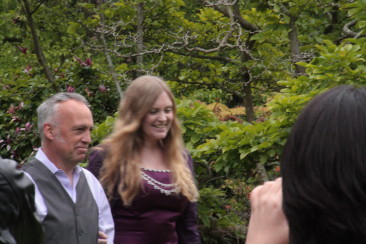 Getting closer...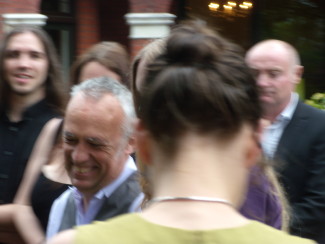 Almost there...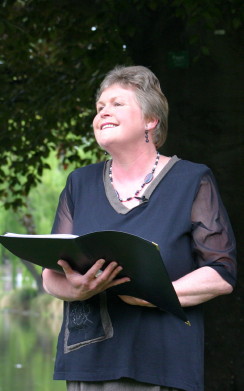 Our celebrant, Julie Lassen.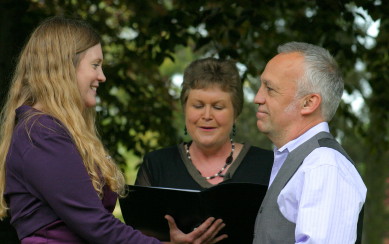 Reciting our vows.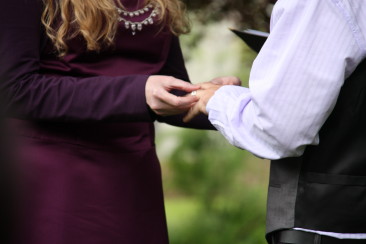 The rings.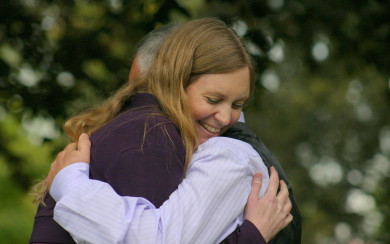 We hugged after our first kiss as husband and wife.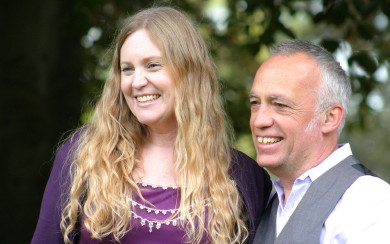 We did it!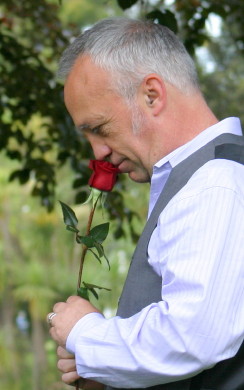 Mark smelling the rose we exchanged.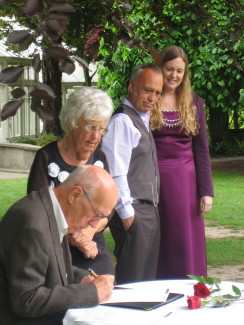 Mark's parents, John and Pam, signing the wedding register.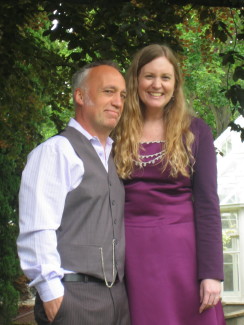 The happy couple.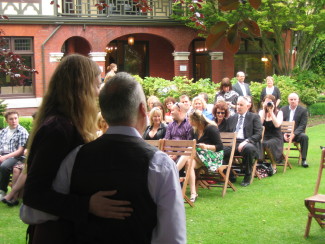 We relax as we wait for John and Pam to finish signing the register.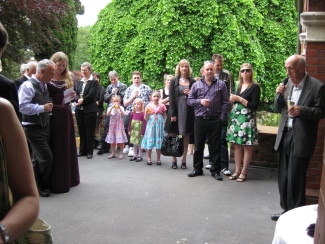 Mark's father, John, makes a toast.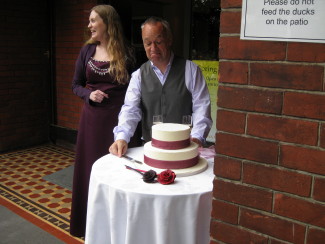 Mark cutting the cake with his best Maori Haka face.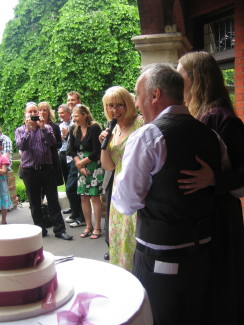 Mark's sister, Debra, doing her Mistress of Ceremonies thing.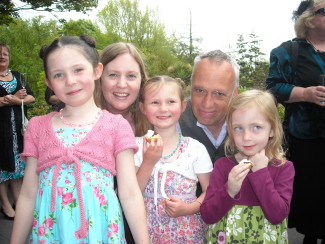 Rose, Sophie and Emily congratulate us.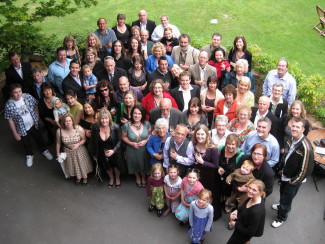 Everyone.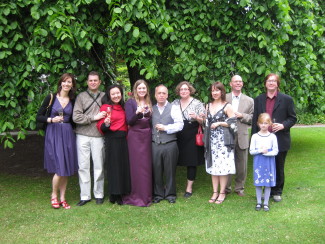 The Americans.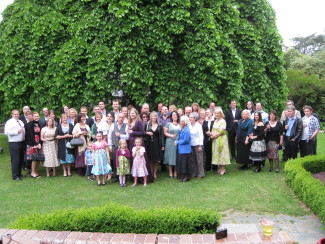 Everyone else.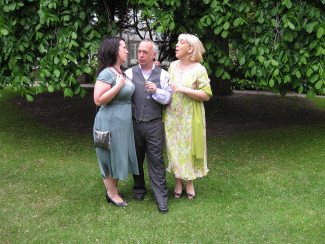 A candid view of the siblings, Marisa, Mark and Debra.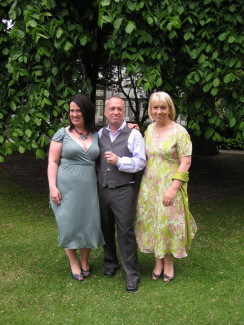 The siblings posed.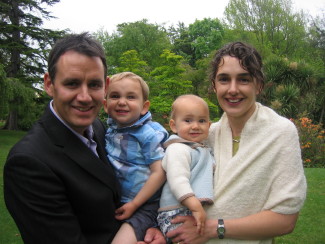 The Rayner family, Nick, Josh, Katie and Lucy.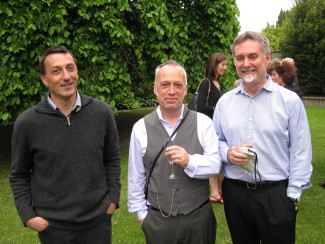 Mark's coworkers JB and Lance.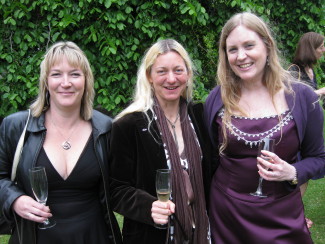 Small world - my coworker, Lee, used to work with Mark's coworker, Mel.
Next Page
Home