Claudia's Birthday 2006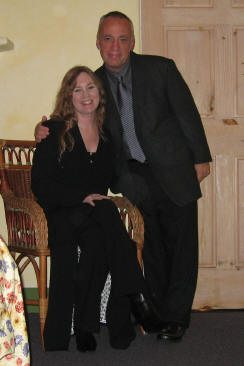 Kathy and Mark all dressed up to meet Claudia and her friends at French Laundry.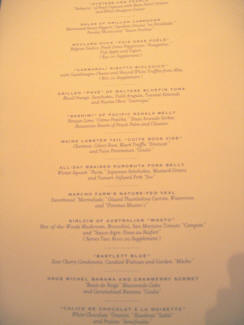 The Chef's Tasting menu for the night.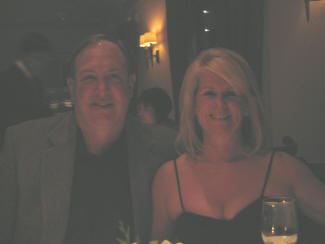 Claudia's friends, Don and Shannon.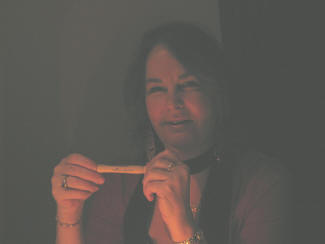 Claudia holding up her French Laundry clothes pin napkin holder.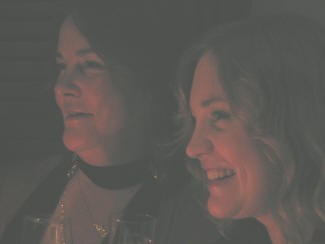 Claudia and Kathy.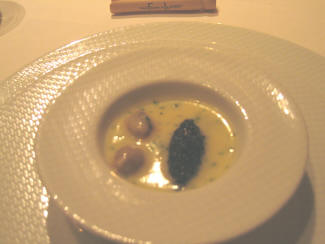 First course - Oysters and caviar. (I forgot to take pictures of our two amuse-bouche courses).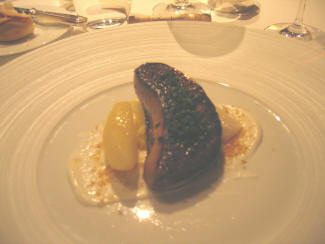 Second course - Foie gras with Fuji apples.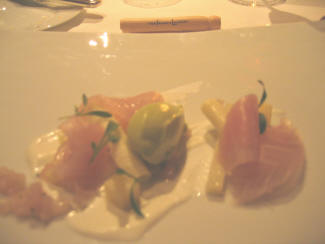 Third course - Kahala sashimi.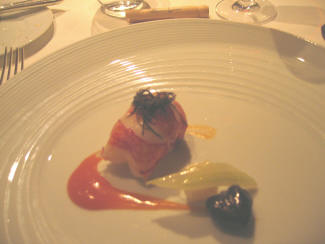 Fourth course - Lobster.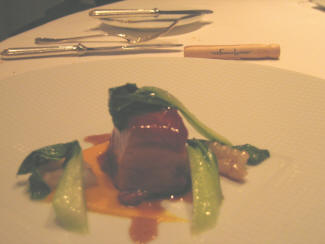 Fifth course - Pork belly.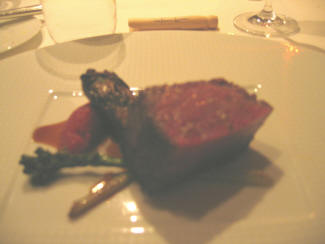 Sixth course - Sirloin of Australian "Wagyu".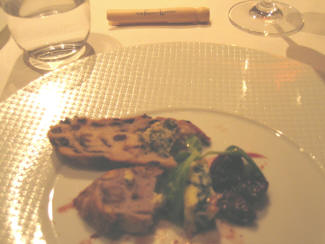 Seventh course - Cheese plate.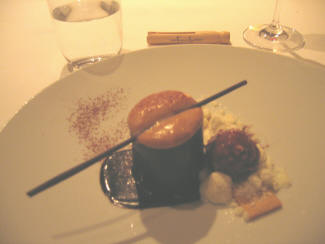 Ninth course - "Calice De Chocolat a la Nosiette" (Chocolate dessert). I forgot to take a picture of the eighth course (banana & cranberry sorbet).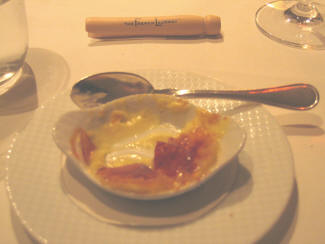 Tenth course - Mini creme brulee.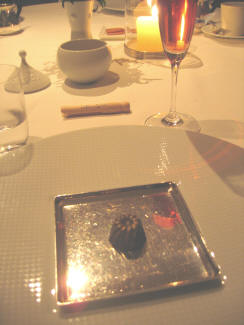 Eleventh course - handmade chocolates.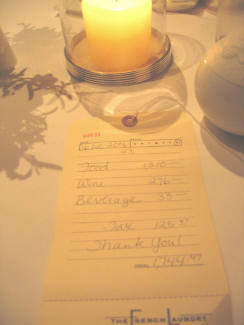 The bill - $1,744 for five people but it was so worth it!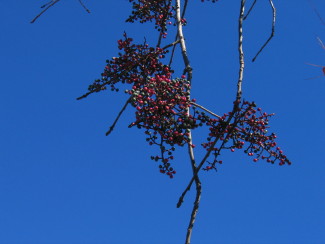 Mark took pictures of the berries on some pretty trees in Yountville the next morning.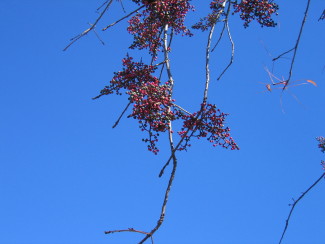 More berries...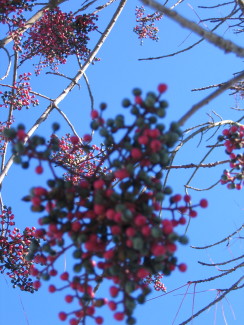 Cool picture...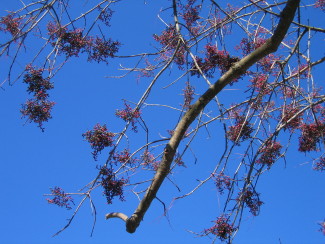 Home