More Fall 2006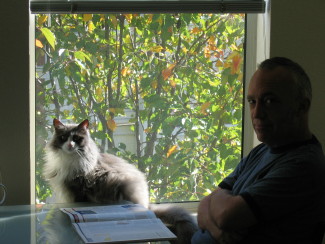 Picture of Kat and Mark at the dining room table.
Mark and Kat on the living room couch.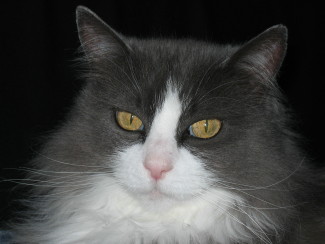 She's so pretty!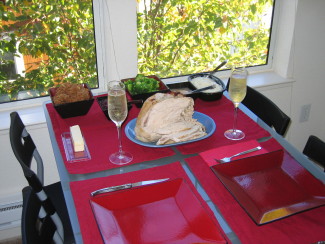 Mark prepared a delicious Thanksgiving dinner.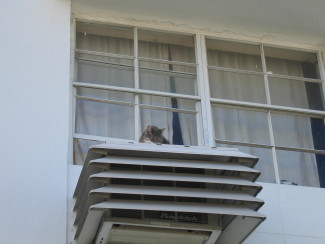 A cat on top of an air conditioning unit in Miami Beach.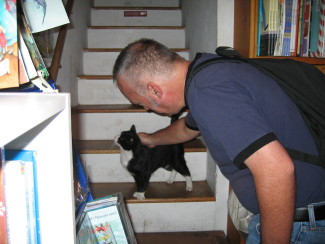 Mark with the resident cat at Books & Books on Miami Beach.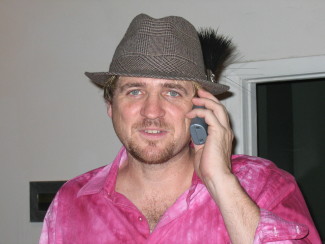 Brook at his art gallery in the Wynwood District.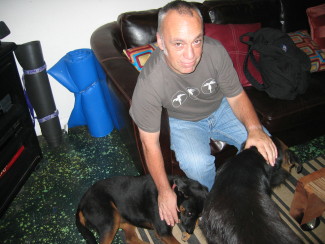 Mark with Brook's two dogs, Chelsea and Matilda.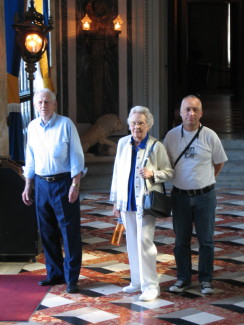 Our tour guide, Uncle David, my Mom and Mark at Vizcaya.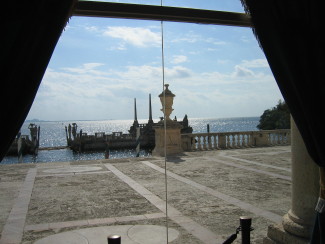 View of the breakwater through the glass window at Vizcaya.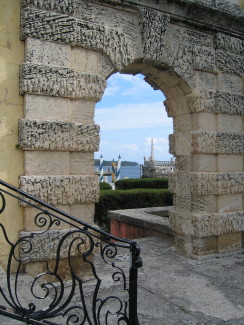 Another view of the breakwater from my favorite nook in the Vizcaya gardens.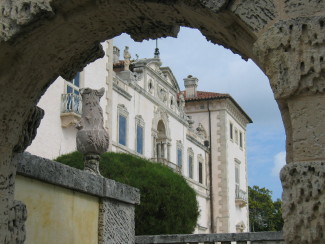 View of the main house.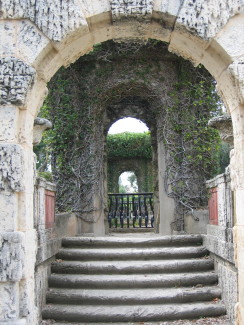 More of the gardens.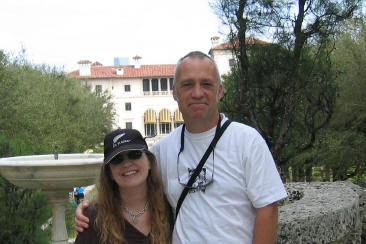 Mark and I in the gardens.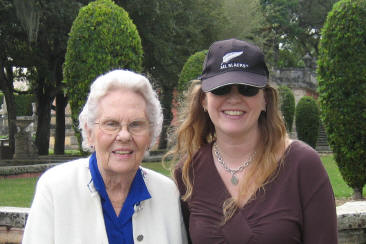 Mom and I in the gardens.
Home