Libra Party 2008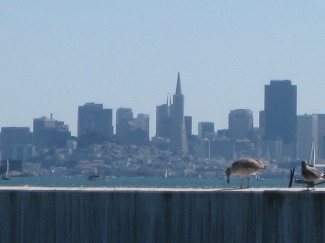 Digital zoom of San Francisco skyline from Tiburon.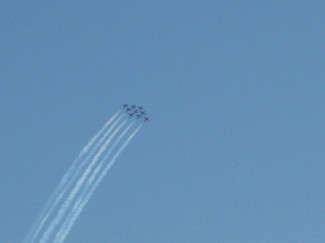 Canadian air show before Blue Angels show.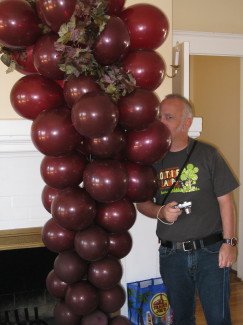 Great decorations at the Libra Party.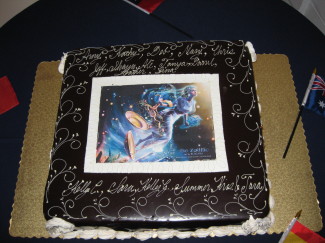 The delicious cake with all of the names of the Libra friends.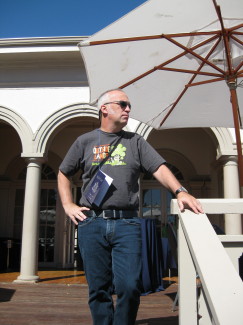 Mark ready for the international wine tasting.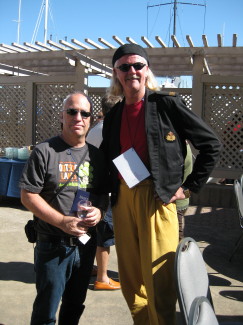 Mark and Lowell.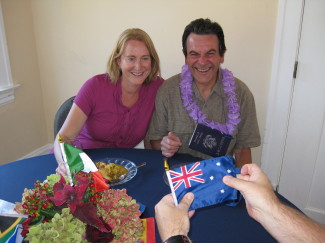 Gabrielle, Jeff and a "New Zealand" flag!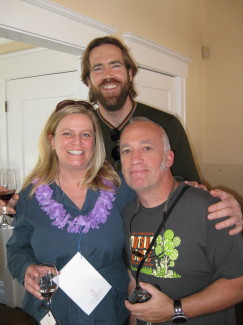 Debbie, Geoff and Mark.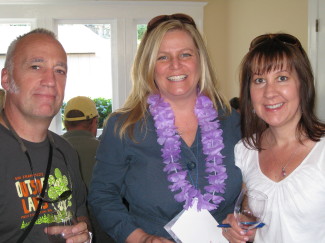 Mark, Debbie and Laurie.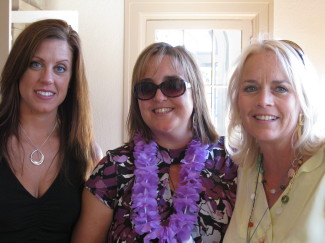 Amy, the host, surrounded by family and friends.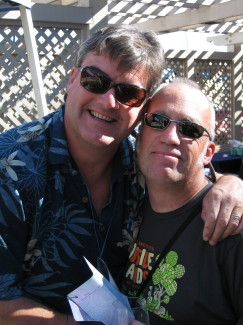 Gordon, the other host, and Mark.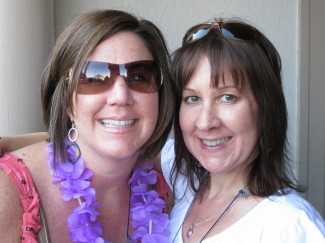 Mary and Laurie.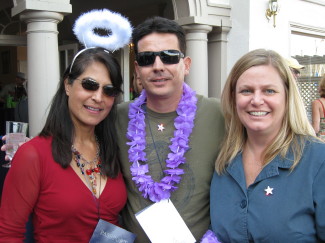 Yvonne, Darrel and Debbie.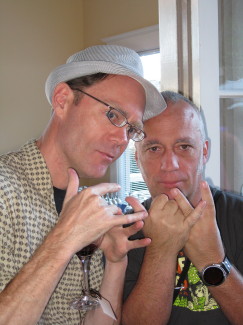 Dirk and Mark.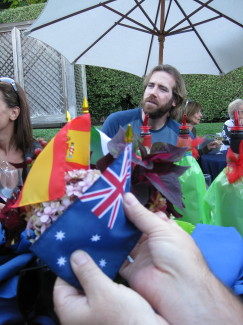 Another "New Zealand" flag with Geoff in the background.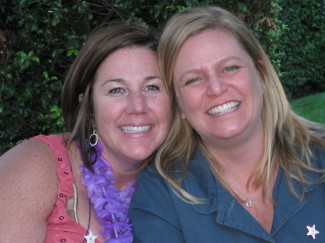 Mary and Debbie.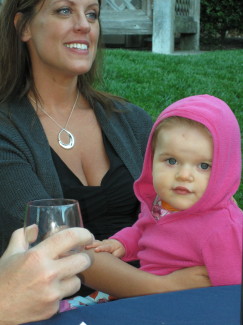 Amy's sister and Amy's little girl, Gigi.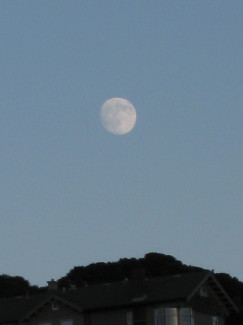 Moon over Tiburon.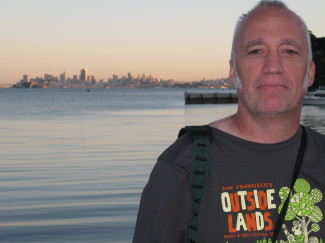 Mark and a beautiful San Francisco skyline at sunset.
Home