Xmas 2007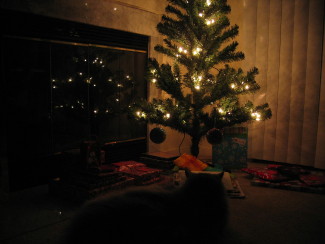 Kat in front of the tree on Christmas Eve.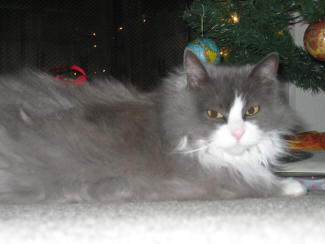 Merry Christmas!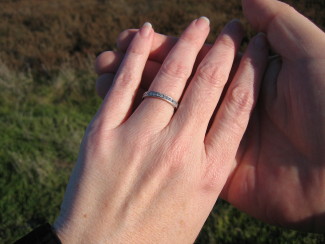 Mark proposed on Christmas morning and I accepted!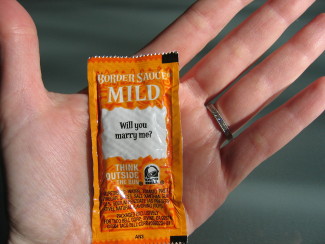 Mark had found this Taco Bell sauce pack a few weeks ago and gave it to me after he proposed ;-).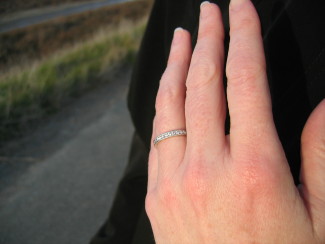 Such a pretty ring!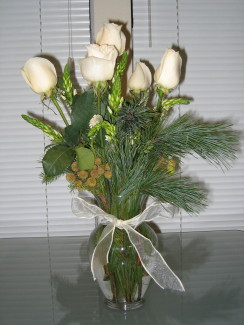 These lovely flowers were sent to us by the Wilson family to celebrate our engagement.
Home